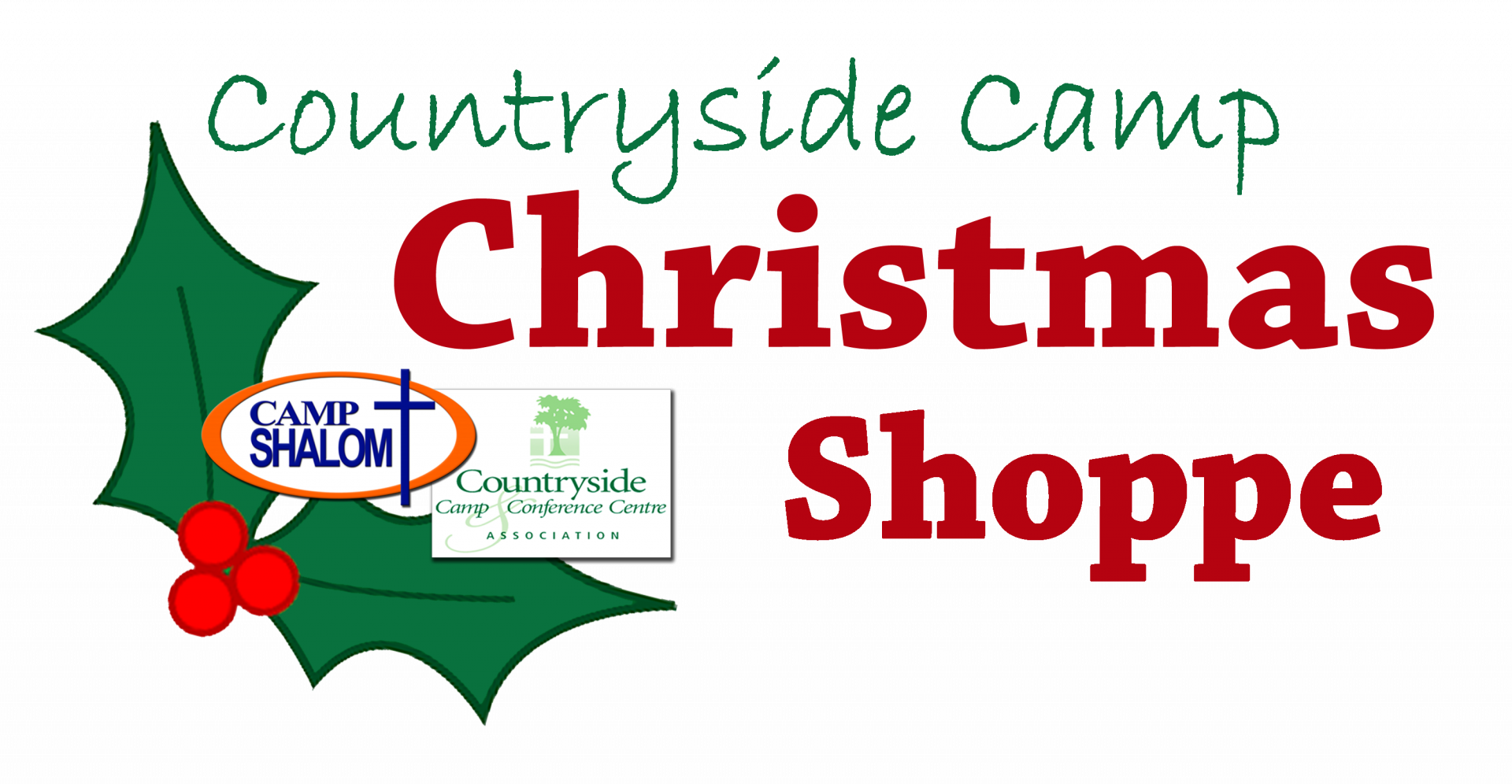 Whether you are buying camp merch for a past camper or a sweet treat to share, our Christmas Shoppe is full of treasures for you, your family, and your friends. Fill your Christmas shopping list while supporting a great ministry. Quantities are limited, so get your order in today!
See a sample of what's available in our store
Cheese
Mountainoak Cheese, in New Hamburg, offers a wide variety of cheeses for you to choose from.
Honey
Enjoy a sweet taste of camp! This honey is harvested from hives right on our property.
Hoodies
Camp Shalom Compass Logo Hoodie. Super soft and comfy – just the way you like your camp gear!
Camp GEar
Get your favourite camp gear! Perfect for a gift or for yourself. Mugs, water bottles, hats, and more!
Treats
Stroopwaffels from Schep's Bakeries Ltd. in Norwich – a delicious treat with your favourite hot beverage.
Register now for summer camp and receive a free camp t-shirt (overnight camp only)!
Many of our programs SOLD OUT in record time during 2021. Don't miss out on next summer! Register today for 2022 to secure your spot!
Pay in full or make a deposit and divide the rest of the fee into monthly installments ending on June 15th.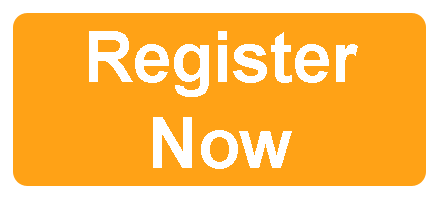 Ordering Ends Nov 21st
Pickup is at Countryside Camp on Saturday, Dec 4th, 12pm-4pm