38th Annual Fun Fair at Countryside Camp and Conference Centre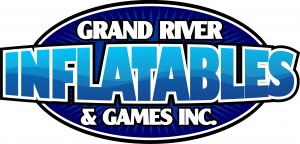 If you're looking for a great day to spend with family and friends, you won't want to miss this year's exciting Fun Fair at Countryside Camp! This year's event will be held on Saturday, September 19th from 10am to 3pm. The theme for the day is "Happiness is … at Camp Shalom!" We are so excited to partner with our good friends at Grand River Inflatables by having a new 25' Climbing Tower for this year's fair!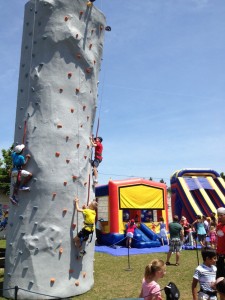 Mark the date: September 19th, 2015; 10am to 3pm.
Great Food, Great Fun, and a Great Family Time!