Countryside Camp Car Rally Scavenger Hunt!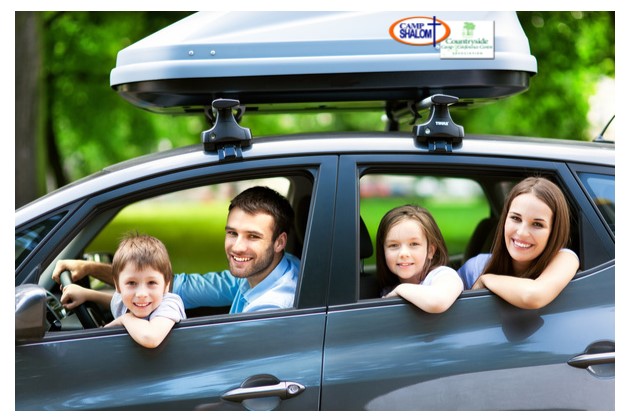 Family Experiences with a Focus on Fun!
Holidays this summer are definitely different, and spending quality time with family has taken on a whole new meaning.  With the exciting on-site programs of "Camp Shalom" closed for the summer, we are developing experiences for you and your family to enjoy while staying connected to the ministry and safely observing "social distancing" as necessary. Some of these experiences are open all season long, and others have specific beginning and ending dates. Each experience is user-friendly and self-guided.
Countryside Camp Car Rally Scavenger Hunt!
Are you looking for an opportunity to get out of your house and enjoy seeing God's splendor in the scenic areas surrounding "Camp Shalom"?  As our area has started to open to localized patio dining, take-out, and tourism, this car rally offers you and your family two options: a 45 minute or a 90 minute tour and scavenger hunt. The Car Rally is not a race, and it is our hope that you would take your time and enjoy the journey along the way: stop for a golf-ball-sized ice cream cone at our staff's favourite spot, Pinehurst Variety; pick your own strawberries; bring your fishing rod and stop along one of the many river crossings on the trip; plan a stop for picnic lunch; or even have dinner on the patio of a restaurant in Paris. This is your day, with your family, supporting one of your favourite ministries.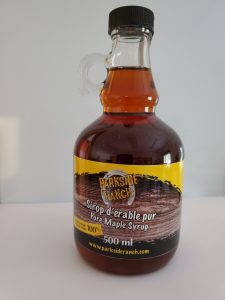 To register for the Car Rally, click here. Once we receive your completed registration, you will be sent the Car Rally Scavenger Hunt Clues and Instructions. When you finish your rally, just scan your answers and email them back to tim@countrysidecamp.com and your name will be entered into a draw on Labour Day for a 500 ml bottle of pure maple syrup.