Countryside Camp Rentals
Did you know that you can rent the beautiful facilities at Countryside Camp and Conference Centre?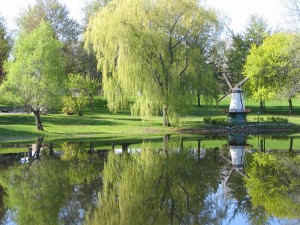 Whether for a retreat, a conference or a family reunion, we have many facilities to choose from for a reasonable price. The great thing about renting our camp facilities is that you'll have access to many of the same facilities and activities that our campers do during the summer! That means that you and your guests can have a blast doing activities such as:
Canoeing
Hiking
Swimming in Late August
Use of the Water Slide, and
Team Building in our new Challenge Area
Need food for your visit? Our team has three catering options available to renters:
Self-catering
In-house catering
Third party catering
This gives renters the flexibility to choose an option that works best for them and their guests. Whatever your needs are, we're here to accommodate you!
Should you still need a place to host your event, we have a few spaces available in May.
Remember, book your space this fall now and start planning your event for October, November or December! If you have any questions about renting our facilities for your next event, contact us and we'll see what we can do!