Crossing The Threshold With "Camp Shalom" in Cambridge: Volume 3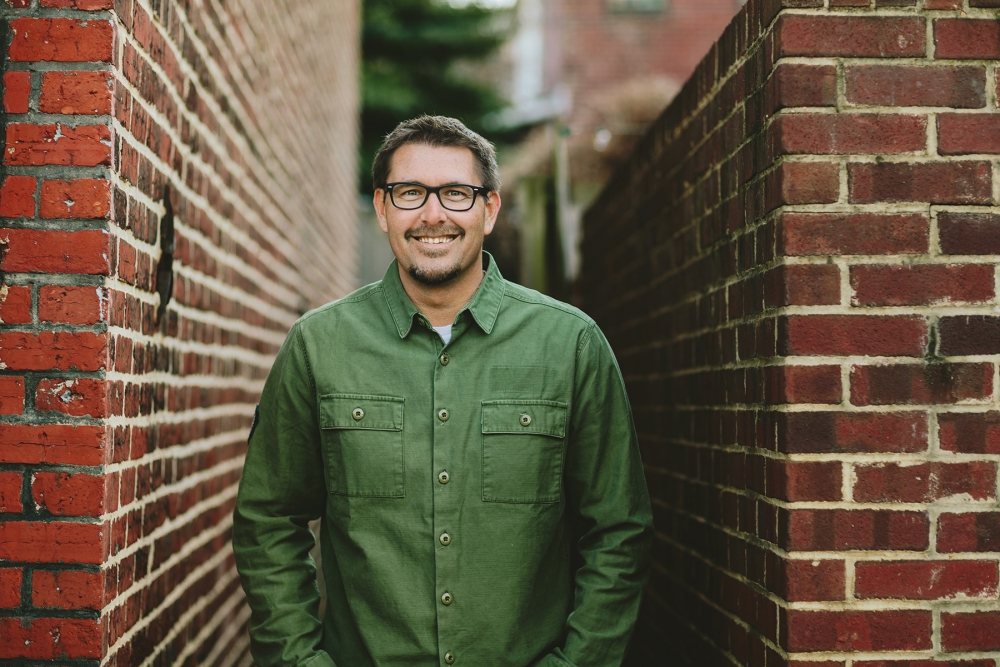 Mark Batterson has written a great book by this title and I have enjoyed watching him speak to the lessons taught in it on Right Now Media. Here is the premise of the book:
Trading Your "If Only" Regrets for God's "What If" Possibilities

If is a powerful little word. Some people are stuck in "if only," trudging through lives marked with regret. But God wants us to live lives marked with possibilities, with the "what if" attitude that looks forward to the future with confidence. Why? Because the answer to "If God is for us, who can be against us?" is "No one." God…
To be honest with you, at times in the various camp ministries God has called me to serve, I have had the "If only's". If only we had "this many" campers, if only "this many" rentals, and if only "this many" donors we could do …….!  Mark further states that "God wants us to live lives marked with possibilities, with the 'What if' attitude that looks forward to the future with confidence."
The apostle Paul wrote in Ephesians 3: 20 and 21, "Now to Him who is able to do exceedingly abundantly above all that we ask or think, according to the power that works in us, to Him be glory in the church by Christ Jesus to all generations, forever and ever. Amen." What if we all started praying this way; What if we started seeing amazing results and experiencing amazing joy? "God has blessings for each of us in categories that we don't even know exist; not to raise our standard of living but to raise our standard of giving." Mark Batterson.
Nineteen years ago, while serving as the Executive Director of Lakewood Retreat in Florida, I developed a network of Prayer Warriors before email and MailChimp. I created a prayer newsletter consisting of specific prayer requests and praise reports received and distributed this by snail mail to over 130 people in the USA and Canada each month. Ephesians 3:20 & 21 became a rally call as each month together these amazing folks would bring our personal and ministry needs before God.  Let me share just one of the 'If only' and 'What if' testimonies during that time.
Our food service department at Lakewood Retreat had use of the camp van and also primary use of an older Ford Escort sedan. As staff affectionately called the Escort "the Sled" because while you were behind the wheel it always felt like you were aiming it and stopping was sometimes a testing of your faith. Our Food Service Director, Sarah Mullet, asked me if we could replace it with a much safer and newer vehicle. I said I would build the costs of a good used vehicle into our business plan for the next year and also put the request out on our prayer network. I put the request out on the prayer network newsletter for three months and during that time God convicted me of not being as good a steward with this vehicle as I should have been. So we as staff began to take better care of the Escort; washing, vacuuming and regular in-house maintenance of the brakes and oil changes. We still called it 'the Sled' and now it was a better maintained and looking 'Sled'.  
During the fall when I was developing our business plan for the next year, I was reviewing the auto insurance coverage on our fleet of three vehicles: the Ford Escort; Ford 15 Passenger Van, and the F150 pickup. I discovered that it was the same price to insure the Escort as it was to ensure a minivan; so Sarah and I agreed that we should get a minivan and I changed the monthly prayer request on the newsletter.  "What if" we ask for a minivan? It is really interesting how God works.
Three more months passed and we were seeing God answer prayers in amazing ways then I received a call from one of my board members near Orlando. Pastor Overholt was excited as he shared with me a recent conversation he had with a woman in his community. This lady said that while she was praying one morning that week she felt God tell her to donate her minivan to a ministry. She had recently purchased a new van and did not need the minivan any longer. The only church she was familiar with was the one where Pastor Overholt was serving. Pastor Overholt was also one of the 130 Prayer Warriors for Lakewood Retreat, so he shared with her the work of the camp ministry near Tampa Bay, the need for a minivan and how 130 Prayer Warriors were praying specifically for just such a vehicle to be provided. She was so pleased and excited that she was obedient to God's request and agreed to donate the van to Lakewood Retreat that very day. The joy of an answered prayer that was exceedingly abundantly above all we could ask or think was overwhelming.
God had shown us all during this journey that by being diligent in our praying, specifically seeking His will to be done; honouring him in the care and upkeep of a resource He had previously provided; seeking a better future by choosing to change a request that would better serve His ministry: proved that He is faithful beyond our wildest dreams.
So what is your "What if" today and how is God directing you to follow His will in preparing for and receiving His blessing?