Cause Marketing Partnerships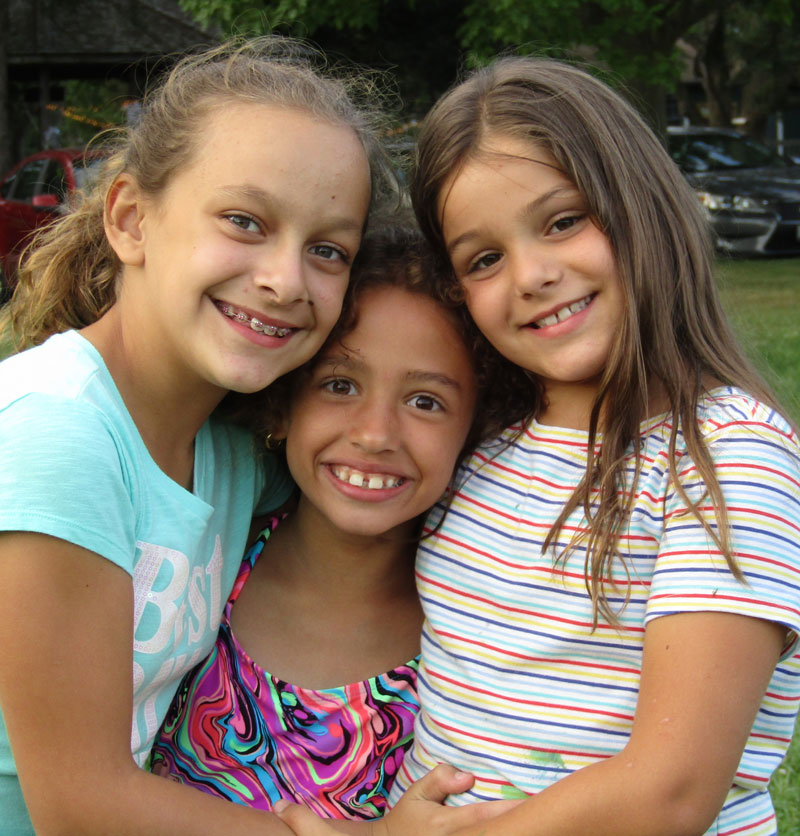 At Countryside Camp and Conference Centre we are finding that once approached, Christian businesses want to engage with our charitable non-profit organization more than ever.
That's because the notion of responsible business practices has evolved. CSR or corporate social responsibility until recently was seen as something apart from the core activities of a business. It was an add-on. Even that, however, was a vast improvement from when economic theory focused on profits and benefits to shareholders.  Today, you may have heard it called conscious capitalism or better yet connected capitalism. Businesses have embraced "purpose driven business practices" providing both volunteers and gift programs.
At Countryside Camp we want to broaden our supportive reach into new territory, and need your help to identify Christian businesses you know and support. We are going to ask them to join our in our Cause Marketing Partnership.
You are all stakeholders in this ministry, so I ask you to assist us by helping connect Christian businesses with "Camp Shalom."
Please fill out this form if you have any suggestions for business we can approach in order to build a partnership.