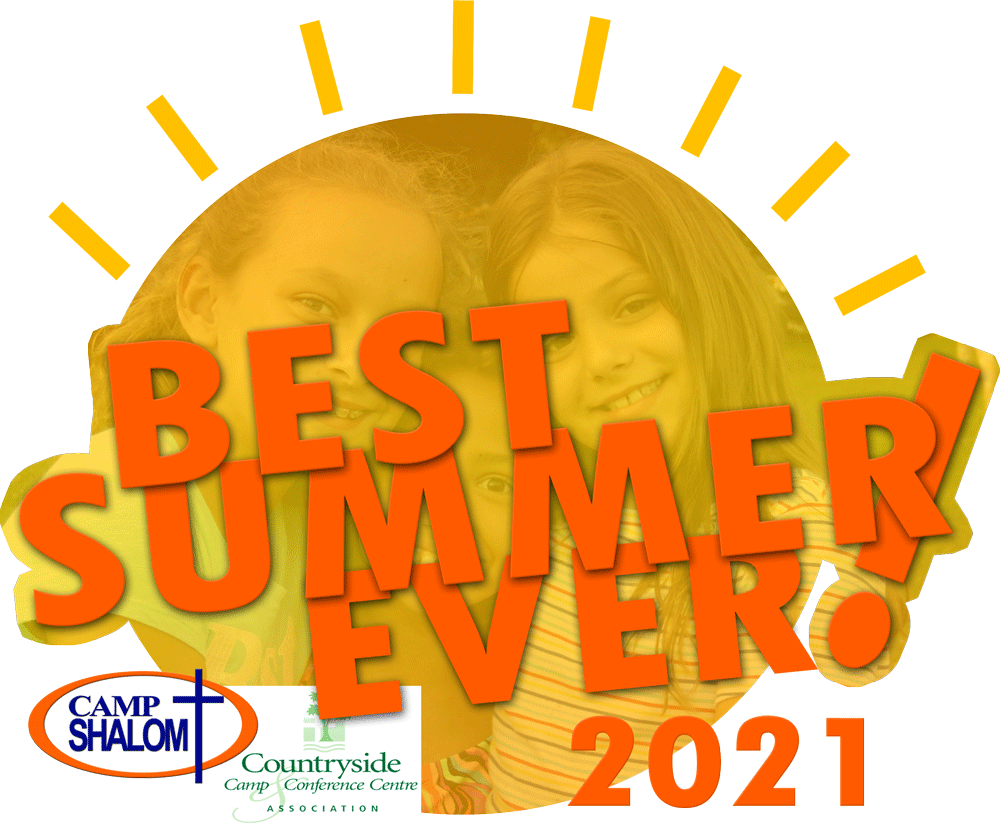 Our theme for this year is going to be simple: BEST SUMMER EVER! We missed you in 2020, but we are excited to be back, better than ever in 2021!
You are not going to want to miss this summer as be bring out the best of everything. The best games ever, the best staff ever, the best food ever, the best tuck ever!
See you this summer!