Welcome to the new Parents Corner. We want you to have easy access to everything that you as a parent would like to know before, during and after your campers stay at camp. On this page you can find live streams of our daily updates at camp as well as a live news feed from our Facebook page. I hope you find this helpful for you to feel connected and confident that your camper is having a great time at camp.
Ways to Connect
Daily HighlightesFacebookEmail Your CamperNewslettersBook a Private Tour
Information
FAQsMeet the StaffOpen HouseProgram InformationThemeFees and DatesRegistration
Before You Come
Packing ListsCheck-In/Out TimesDirections
Live Feeds
Live Daily Blog Posts Feed
For over a month we have been busy renovating Centre Hall. Staff, volunteers and trades people have been working hard on updating the furnace, insulation, lighting, ceiling drywall and paint. It has been a big job but worth it.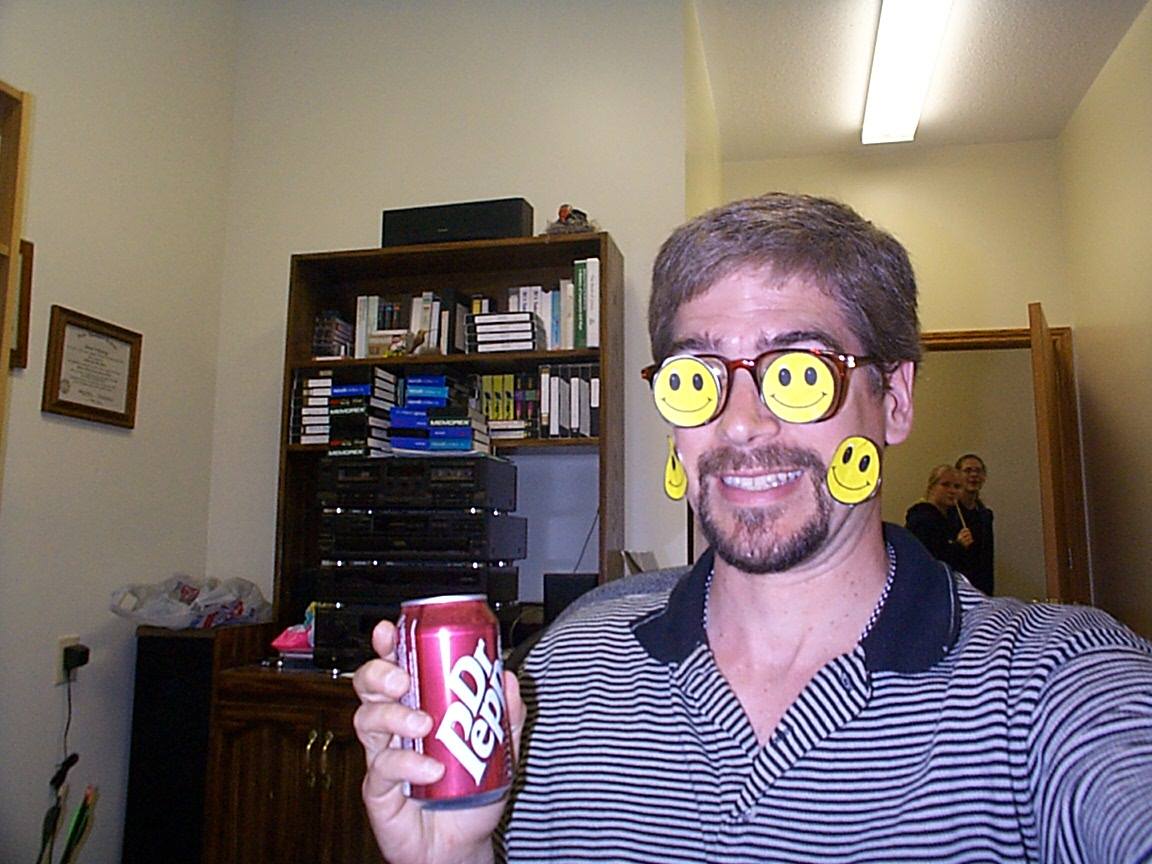 They say first impressions are lasting impressions; such was the case when I became involved as the Program Director of Camp Shalom.  When my family and I came to Camp Shalom, it was after serving for 6 summers at a camp in Kentucky.  We had finished out our summer there and moved to Cambridge.  Because ...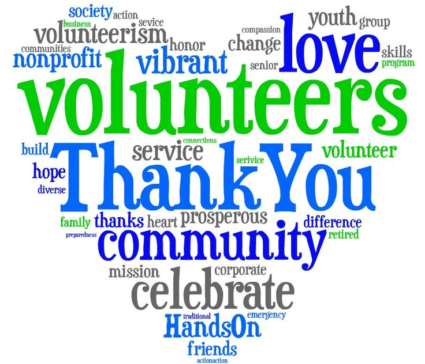 "Do you have something I can do that would take just 40 hours? How many of you have heard this question, or have been asked this question by any number of high school aged students? Better yet, how many of you have heard it put this way: "I only have one Saturday free this month. ...

Only a few more days to order!!! If you are looking for a great gift item for neighbours or just don't have the time to bake; then Countryside Camp is pleased offer you a choice of 4 dozen Christmas Cookies packaged and boxed for freshness for $20 each and we will be offering 8″ Boterkoek (almond butter ...
Read more
Contact Us

Any other questions? Don't hesitate to contact us.
Contact Us
Your Opinion Matters to Us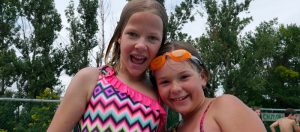 Your opinion matters to us. Complete an evaluation of your child's week. Each evaluation provides helpful information on how we can better serve our guests.
Evals
Your Online Account

Address change? Or looking for a receipt? Then Login into your online account
Login
Email List