Welcome to the new Parents Corner. We want you to have easy access to everything that you as a parent would like to know before, during and after your campers stay at camp. On this page you can find live streams of our daily updates at camp as well as a live news feed from our Facebook page. I hope you find this helpful for you to feel connected and confident that your camper is having a great time at camp.
Ways to Connect
Daily HighlightesFacebookEmail Your CamperNewslettersBook a Private Tour
Information
FAQsMeet the StaffOpen HouseProgram InformationThemeFees and DatesRegistration
Before You Come
Packing ListsCheck-In/Out TimesDirections
Live Feeds
Live Daily Blog Posts Feed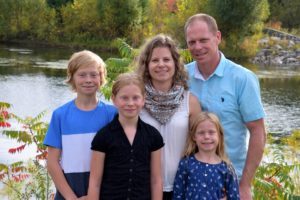 Wow. What a privilege to be able to tell you about my experiences at Countryside Camp / Camp Shalom. I have read some of the other posts by alumni and am honoured to be able to join them. My Camp experience began with the Fall Fair before I was old enough to be a camper. Waiting ...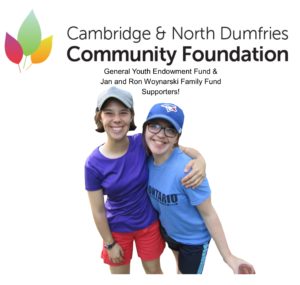 As the largest Christian summer camp residential program facility for individuals with "Special Needs" in Ontario, Countryside Camp and Conference Centre appreciates and recognizes the support of Jan and Ron Woynarski Family Fund and the General Youth Endowment Fund. This year we will be piloting two new modules in our Spec Trek series of programs: ...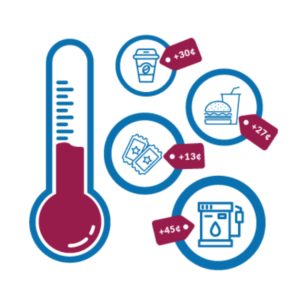 I have been fundraising for Christian causes consistently since 1988, both in the United States of America and here in Canada. My staff sometimes call me the most rejected person they have ever met; but I don't take it personally. To last in this calling you have to love it, which I truly do. I have ...

We are so pleased to once again be part of the "Kids to Camp" fund awarded by the Cambridge and North Dumfries Community Foundation! This year's award will help fund 7 children and youth from the Cambridge and North Dumfries Area to attend "Camp Shalom" through our Stand in the Gap program this season!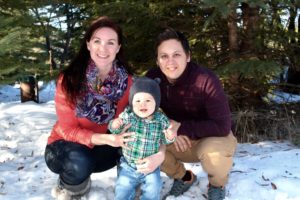 From my first conversation about applying to work at Camp Shalom until today Camp has held a special place in my heart and life. Growing up I never attended an overnight camp of any kind. My first experience with overnight summer camp came in 2013 as a counsellor at Camp Shalom. What I experienced was life changing. Not ...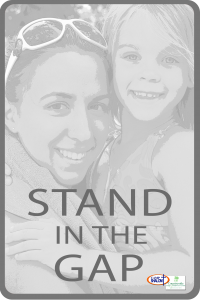 "How many intentions have we seen realized which have been pronounced impossible?" Wilbur Wright. Wilbur Wright was a man known for his resolve and I have admired that trait in him and many others. I feel it has been your resolve that has made the impossible possible for over 676 children and youth to attend "Camp Shalom" ...
Read more
Contact Us

Any other questions? Don't hesitate to contact us.
Contact Us
Your Opinion Matters to Us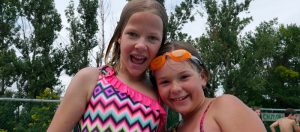 Your opinion matters to us. At the end of the week you will be emailed an evaluation. Each evaluation provides helpful information on how we can better serve our guests.
Your Online Account

Address change? Or looking for a receipt? Then Login into your online account
Login
Email List