What will bring you to Countryside?
Renting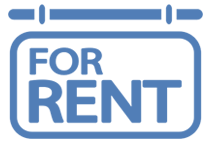 Book Your Stay
Summer Camp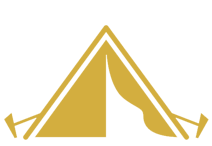 Go to Camp!
Happy Campers (and Parents)
The fact that you accepted my sister who had become more disabled during the year was a blessing. Her days at camp are memorable for her. She told me that she "just loves it there"! She knew the staff and volunteers and they greeted her heartily too. Camp Shalom has been a bright spot in her life for many years. It has been a showcase of God's love.
Camp is a Blessing
Parent of Camper - Special Needs Camp
The staff members are caring there. He loves it and talks about it all year to anyone who will listen. I feel secure that he is not just one of a crowd but an individual whose needs are being considered and met. Your staff is amazing. He loves the Christian atmosphere, esp. "Praise and Worship" time. Your staff practice what they preach – rare in this day and age.
Unique Needs Are Met At Camp
Parent of Camper - Special Needs Camp
They truly were caring, loving counsellors with a strong moral faith life which was exemplary to all! What an experience!
Great Leadership
Parent of Camper - Summer Camp