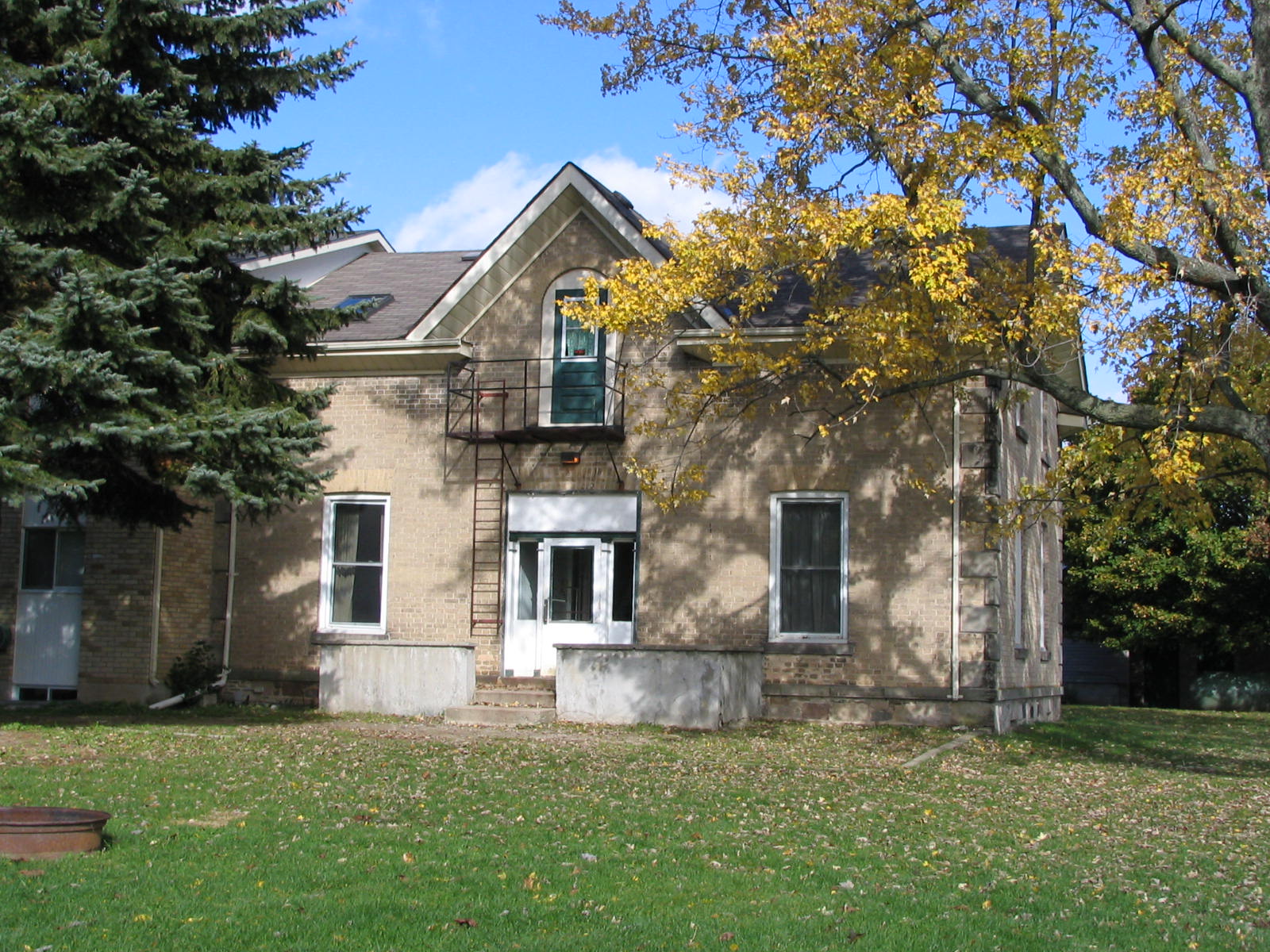 This turn of the century farm house has been fully renovated to accommodate small group retreats. The main floor contains a fully equipped kitchen and two meeting/dinning areas. Upstairs you will find four bunk rooms and two washroom facilities.
Accommodates: 20 people
Dining: 25 people
Virtual Tour
To see inside Shalom House, click on the red points of interest located on the floor plan below. Multiple views can be seen from some points. To see the other views, hover over the photo and click on the arrows that appear. Finally, to learn more about each area, be sure to read the captions under the photos.