Countryside Camp & Conference Centre is a Christ-Centered Organization promoting global community and greater good by building and equipping young leaders with foundational Christian value based instruction and experience. We are a 135 acre site, independently owned and affiliated with the Reformed Church in Canada. Our boundaries touch hundreds of acres of conservation land with superb trails for hiking and cross-country skiing. We are open year-round, for overnight and meeting accommodations for up to 180 people (May – June & September) and 160 people (October – April).
Countryside Camp hopes to provide you and your organization with a Christian environment for opportunities of spiritual growth, nurture and fellowship. We want to assist you, in any way possible, by making your retreat a memorable one. It would be our pleasure, to forward you our Retreat and Conference Centre information package or you can view it online (Rental Information Booklet).
We are confident that we can offer you an ideal location for your group's meeting and accommodation needs. If you have any questions, please feel free to contact us.
Countryside Camp offers a variety of catering options to meet your group's needs. The Food Service Staff works diligently to provide all our guest groups with the best in food quality and quantity. We offer a nutritionally balanced menu for retreats that will surpass any of your old 'Camp Food' memories and will leave you wanting to come back for more. More info.
Happy Renters thank you note: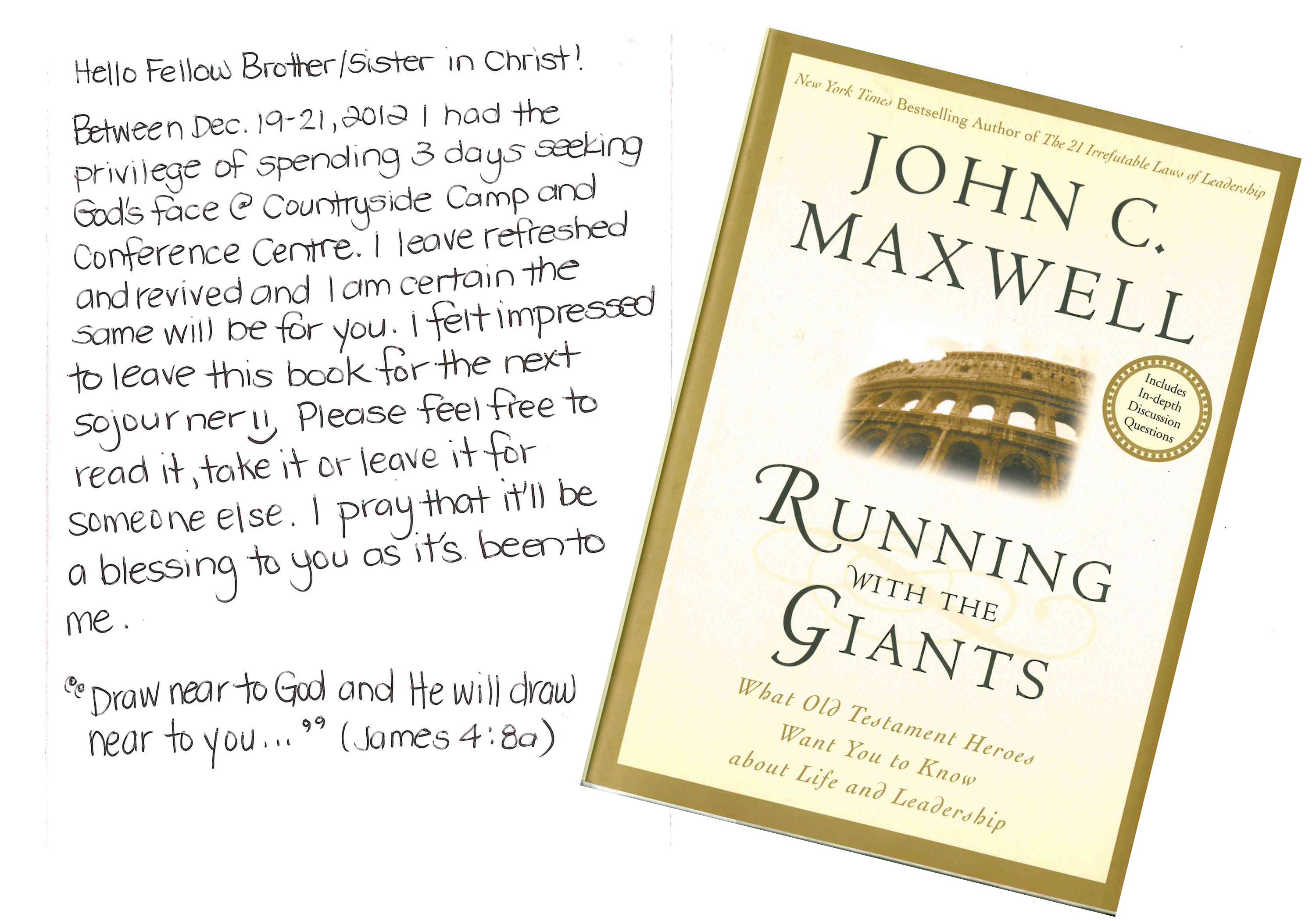 Do you have more questions? Maybe our Frequently Asked Questions section will help.
Wondering what Countryside Camp is like? Experience it first-hand, with a personalized tour with one of our staff members.