Everything a parent or caregiver would want to see or know about Camp in one place.
Your Opinion Matters to Us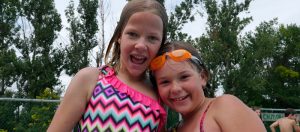 Your opinion matters to us. At the end of the week you will be emailed an evaluation. Each evaluation provides helpful information on how we can better serve our guests.

Address change? Or looking for a receipt? Then Login into your online account.
Do you have any questions or need any help?