Faith Based Servant Leadership Model at "Camp Shalom" in Cambridge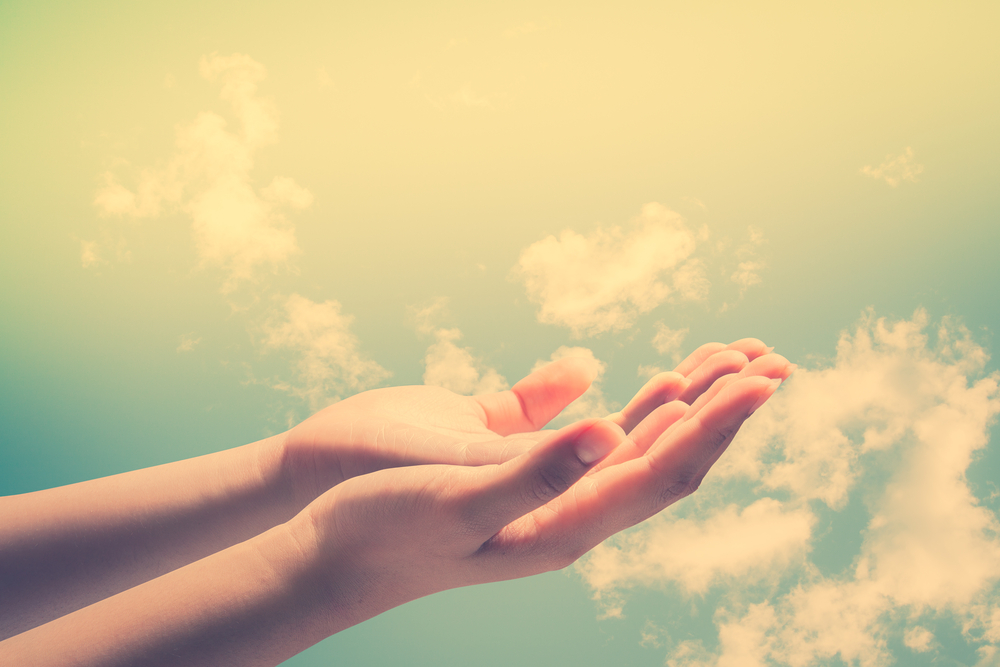 We are nearing the end of our "Camp Shalom" Seasonal Staff hiring process for camp this summer in Cambridge. Adrian Stelpstra, our Program Director mentioned that on average he and members of the program committee interview 60-70 applicants each year.
Do you remember your staff interview at "Camp Shalom"? Did you dress up for the interview?
I know many of you and over the years I am pleased to say that the difference that the God's ministry of "Camp Shalom" has made and will continue to make in the lives of children, youth, and guest with special needs has always been in your spiritual testimony!
I have shared many times during orientation that you, our seasonal staff member, serve as the hands and feet of the mission of camp and are the vital link in this kingdom building work. You  were hired first on your spiritual testimony; you lived your faith out in your cabins, at the pool, in the kitchen, on the tractor, and at the cross for the campers to see. That is why you were hired; and that is why the ministry of "Camp Shalom" is different for other Christian Camps across Canada.
I recently finished reading Whatever the Cost, by David and Jason Benham and in the book they define a term they may have even created called Missioneering. While reading this, I thought of many of you; Missioneering as they define it is simply the ministry of business (until Christ returns). Dr. Tony Evans further explains this revelation,"A fundamental flaw that has characterized the followers of Jesus Christ is that we have separated our careers from our worship. Many of us have not seen the kingdom connection between the God we worship, the needs of our culture, and the skills He has given us that we may already be using in our jobs. I don't think it has occurred to many Christians that God has strategically positioned them (in their current vocation) to affect their culture for Him."  
Are you hearing this? Let it sink in.
For many of you over the years, you carried your testimony and your "Camp Shalom" experience into further education, training, seminary, farming, teaching, trades and business. Vocation and mission were never meant to be separated. We must abandon the paradigm of dividing the sacred from the secular realizing that everything God has made is sacred, and that includes our work.
You are a minister of the Gospel, living powerfully in the marketplace advancing God's kingdom. Your destination is God's kingdom, your vehicle is God's work, and your fuel is God's love. It started with a relationship with Jesus Christ, was nurtured at a very special place "Camp Shalom", and will continue to influence culture today for Jesus Christ through you, our Missioneer!

We would love for you to leave a comment below and share your most cherished camp memory with us and relive your "Camp Shalom" experience!