Niagara-on-the-Lake Walk-n-Roll!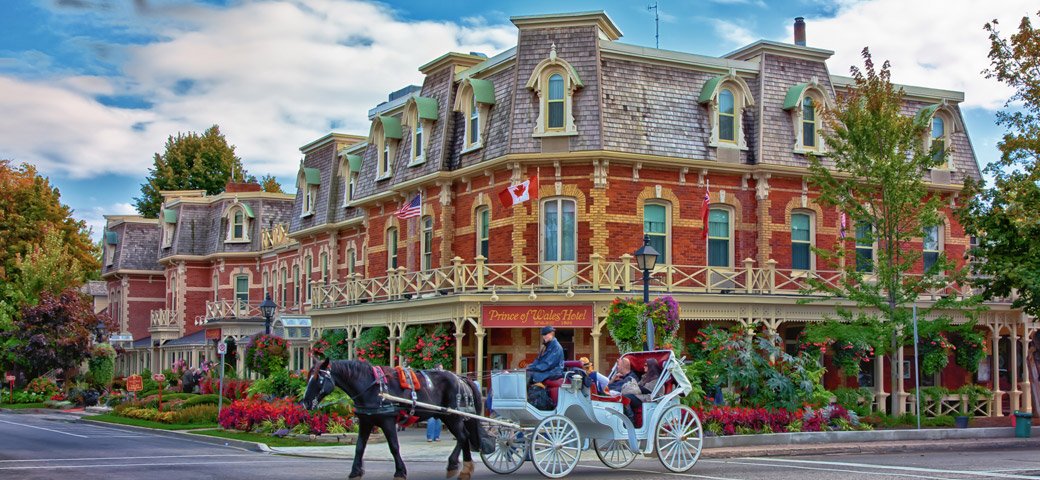 More Family Experiences with a Focus on Fun!
Yes, Holidays this summer are definitely different and spending quality time with family has taken on a whole new meaning.  With the exciting on-site programs of "Camp Shalom" closed for the summer, we are developing experiences for you and your family to enjoy while staying connected to the ministry and safe observing 'social distancing' were necessary. Some of these experiences are open all season long and others have specific beginning and ending dates. Each of these experiences are user friendly and self-guided.
Niagara-on-the-Lake, Ontario!
If you love the outdoors and wine and peaches and cherries and you name it, then this is an event and area you will want to see again and again. For years, I have wanted to develop a walk-n-roll event specifically for this area along the Niagara River trail system. My wife, Sharon, and I have spent the day many times just wondering the streets enjoying the older homes, eating at the Stage Coach restaurant, and viewing the beautiful Niagara River at Niagara-on-the Lake. Don't forget the Shaw Festival for the theatre fans, or the clock tower from all those Hallmark Christmas movies. The small town feel of the downtown with the Irish shop, Christmas store, and the landmark Prince of Wales Hotel enjoyed with a Carriage ride through the streets will serve as your own European escape. Even if it is just for a day and the thoughts of pre-Covid-19 days dance in your head. As I mentioned, this is one of my personal recharging locations and I hope you enjoy the experience.
Niagara-on-the-Lake Walk-n-Roll!
If you are looking for a beautiful paved trail for a ride, run, or walk; this 9.5K trek along the scenic Niagara River is one your entire family will enjoy. Your can choose your starting point: Fort George or the Waterfront Trailhead, and the journey ends at the RiverBrink Art Museum parking lot.
If you start at Fort George, you will find paid parking, washrooms, picnic tables, and a Zoom Bikeshare. At 1 kms traveling SE you will reach the Waterfront Trailhead, offering free parking and picnic tables.
At 2.2 kms you will discover the historic McFarland House with washrooms (the last on this trail) and a picnic area, where you can enjoy a family lunch or snack.
Trek another 7 kms and your course is finished, at the RiverBrink Art Museum.  For those a bit more adventurous, try round-trip and journey nearly 20 kms.
You can participate in this event individually and/or obtain pledges from friends and family; together supporting the ministry of Countryside Camp and Conference Centre.  Thank you for supporting this ministry and I hope you enjoy this event and beautiful Niagrara-on-the-Lake.
Click here for Countryside's pledge form.
Click here for a map of the route.