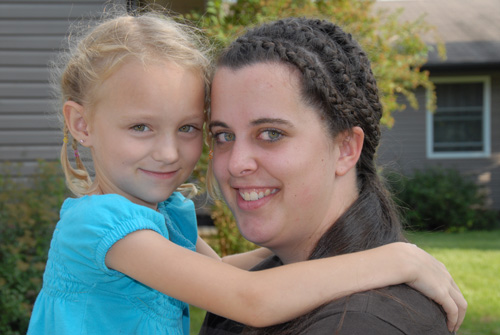 Does your child need a little extra attention at Camp? Our Buddy Program will match your child with his or her own counselor (Buddy) to be a helper, a friend and a role model during your child's time at Camp. Your child's Buddy will be able to adjust the program to your child's specific interests and level of ability. This will ensure that your child will have the most successful time at camp as possible.
Campers and their Buddy, will be integrated into a cabin of kids of a similar age and will participate with our Adventure Camp or Munchkins programs.
With over 30 years of experience running programming for individuals who have special needs, you can be sure that our trained counselors and healthcare team will meet the specific needs of your child.
If you have any questions about our program don't hesitate to contact us.
Age: 7-17
Cost: $1190
July 10-15, July 24-29, Aug 7-12, Aug 14-19, and Aug 21-26
Overnight
Am I Eligible for the Buddy Program
The Buddy Program is designed for campers who need more attention than our counselors are able to provide in a regular cabin setting. This is a great stepping stone for younger campers who will one day participate in our specialized programs for adults (18+) who have special needs.
Camp Shalom provides programming for individualizes who have low needs. We are unable to provide lifting. Campers must be able to toilet and dress themselves with very minimal assistance. Campers must not exhibit any violent or  inappropriate sexual behavior.
| Criteria | Low Needs (All Programs) | High Needs (Not Available) |
| --- | --- | --- |
| 1. The guest requires adult briefs | No | Yes |
| 2. Requires support/direction while bathing | Minimal | Hand-over-Hand or 1:1 |
| 3. Requires support/direction while dressing | Minimal | Hand-over-Hand or 1:1 |
| 4. Requires support/direction at meal time | Minimal | Hand-over-Hand or 1:1 |
| 5. Exhibits behaviours requiring extra intervention (ex. Violent or Sexual) | No | Yes |
| 6. The guest's sleeping habits: | 4+ hours/night, No wandering at night | Less than 4 hours/night and/or prone to wandering |