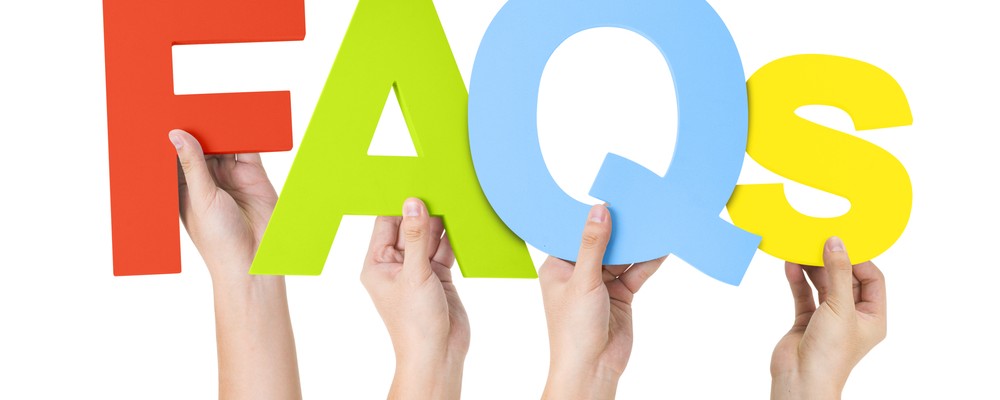 For the Special Support (Spec Trek, Spec Sports and Spec Arts please see the next paragraph) summer camp programs, the drop-off time is Sunday between 6:00pm and 7:30pm and the pickup time is Friday between 5:15pm and 6:00pm. There is no worship service on Sunday nights during special support weeks.
For Spec Trek, Spec Sports and Spec Arts there is a short worship service on Sunday evening at 6:00pm until around 6:45pm where campers meet the week's chaplain and the summer camp staff. Registration is in Centre Hall after the service. Pickup time is on Friday between 5:15pm and 6:00pm.
Great effort is made to honour requests for cabin mates of similar age. The request must be mutual and no more than (2) will be accepted together and there are no guarantees for placement. After April 15th, cabin mate placements are not a priority.
Every summer Camp Shalom employs a Healthcare Coordinator who is required to have the qualifications of an upper year nursing student or greater. He or she is present on camp property at all times.
To register for Camp Shalom please go to our registration page. You may register online or print off a registration form, fill it out and mail it to
1985 Beke Rd. RR#4
Cambridge ON N1R 5S5
or fax it to 519-623-4558.
Pay by Visa, MasterCard or cheque.
Save $10 if you register online
Individuals with low needs may attend Residential Special Support, Spec Trek, Spec Sports or Spec Arts. Unfortunately Camp Shalom is not able to support individuals with high needs. Below is a chart that we use to determine if our programming is suitable for your particular needs. If we are unable to provide the support you require and you would still like to come to camp, you are invited to bring your own support worker to camp for the week in order to assist you. The Cost is $50 to bring a support worker. Support workers must be at least 16 years old. If you have any further questions please 
contact Adrian
.
| Criteria | Low Needs (All Programs) | High Needs |
| --- | --- | --- |
| 1. The guest requires adult briefs | No | No |
| 2. Requires support/direction while bathing | Minimal | Hand-over-Hand or 1:1 |
| 3. Requires support/direction while dressing | Minimal | Hand-over-Hand or 1:1 |
| 4. Requires support/direction at meal time | Minimal | Hand-over-Hand or 1:1 |
| 5. Exhibits behaviours requiring extra intervention* | No | No |
| 6. The guest's sleeping habits: | 4+ hours/night, No wandering at night | Less than 4 hours/night and/or prone to wandering |
Please Note: Camp Shalom is unable to provide lifting. Campers must be able to toilet and dress themselves with very minimal assistance.
Spec Trek and Spec Sports is intended to be a more challenging program than Special Support. Campers should be very mobile and independent to participate in Spec Trek and Spec Sports.
Each camper will be in a cabin with around 5 other campers and 1 (sometimes 2) counsellors. This should give you an idea what level of attention each camper is able to receive.
Cabins are divided up by age and some times level of functioning. There will always be at least one, sometimes two, counselors who will sleep in the cabin.
Camp Shalom is committed to making your stay at camp as safe as possible. We have emergency procedures in place for situations like a severe injury, a tornado, a fire or others. There is also a Health Care Coordinator (Nurse) present on camp property at all times, we have qualified NLS lifeguards at the pool and at the kayaking pond. We are one of the few summer camps who require staff to participate in a two week staff training time. We have a local Doctor who we can call if our healthcare staff have any questions and we can get same day appointments if necessary. In emergencies we are a 15 minute drive away from the hospital.
We believe that providing you with the best summer camp experience possible rests heavily on us having the best summer staff possible. Each staff member is hired based on their spiritual testimony, demonstrated life experience, current qualifications, and a clear police check. Each year we take great pride in the quality of our summer camp staff. Campers are supervised at all times by a staff member, whether that is in the cabin during the night, having fun at the pool or out and about during free time, maybe at the pond or at the waterslide.
Still not sure? We would be happy to give you a private tour and answer any questions you may have.
Each year Camp Shalom has a different theme that it focuses its Bible studies and chaplains messages on. This theme is different every year but the overall and most important message is the same; that God created them, loves them and sent his son Jesus Christ to die for their sins. We are saved by grace through faith and we can have a personal relationship with God. For a more detailed description of our theology please visit the Reformed Church in America
website
.
Call or email the office and talk to Kim at 1-888-226-7722 x1x1. The per-session 1/2 fee deposit is non-refundable for cancellations made after May 14th. For cancellation prior to May 15th, there is a $50 cancellation fee.
Countryside Camp has a Financial Aid program in place! To apply or check your eligibility, call the office at 1-888-226-7722 or email Tim at tjpcountryside@gmail.com.