God's Impact Through His Ministry at "Camp Shalom" is Multi-Generational!
For this third Alumni Spotlight, I asked two families to share the impact of God's ministry at "Camp Shalom" in Ontario on their lives and those of their family. I hope you enjoy and celebrate with me as they share from their hearts.
Klaas and Anne Detmar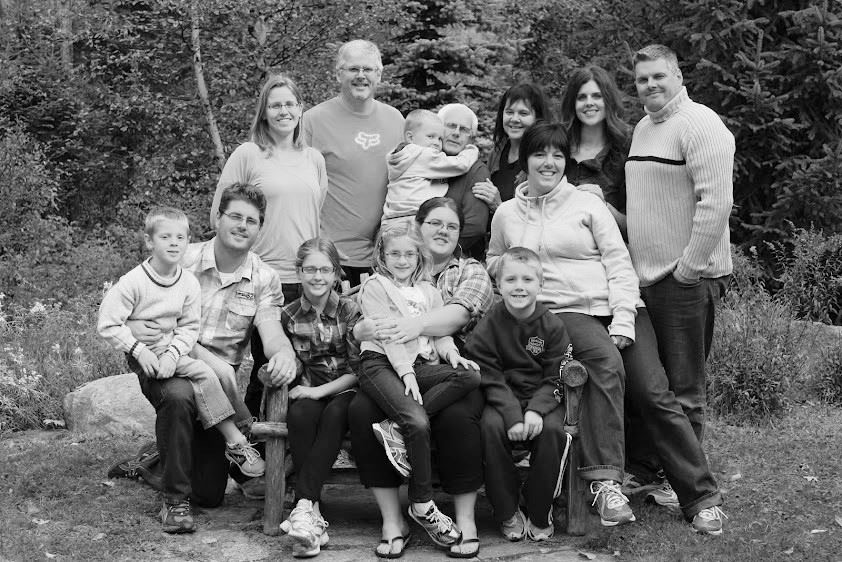 God has used the Ministry of Camp Shalom in the lives of our children in a significant way that has impacted them for the rest of their life.
Our own involvement with Camp Shalom began in AD1969, which was subsequently passed down to our children. Mike, Greg, Cindy, Joel and Karen all went on to be campers in the summer programs where God through the Ministry of Camp Shalom planted seeds in their young lives. They all found Camp Shalom to be a wonderful place of Jesus's presence and peace and we as parents were grateful for the programs provided. As campers, they were surrounded by staff that cared and shared God's love with them. Many friendships were formed and some still remain to this day. As they grew older and their faith in Christ grew many were inspired to continue their involvement with Camp becoming volunteers and applying to be on staff. They served in wilderness leadership, music leadership, drama and the arts and camp counselors. These experiences impacted them and if you were to ask them today you would still see the joy in their faces as they share about being at Camp Shalom. Seeing the changes in their lives after serving at Camp Shalom was a confirmation of God's amazing love and how He nurtured those early seeds when they were campers. Many times they would share how God had worked in a wonderful way during the week, whether in their life or the in the life of a camper that was in their care. The Sit and Did program was instrumental in shaping for future service to Christ and His Church. They have shown leadership in their daily jobs and different areas in Church life in youth ministry, music leadership, Cadet ministry, small group leadership, volunteers, and two eventually became Board members of Camp Shalom. We continue to see from generation to generation through our grandchildren how God is using the Ministry of Camp Shalom still. God uses many means to reach young people and He is not limited by one. All we know is that God worked through the Ministry of Camp Shalom to impact our own lives as well as that of our children. Every time we sit around a camp fire it brings back memories of our time at Camp Shalom.
We thank God for His faithfulness in giving the initiative and calling of that first generation of believers who gave sacrificially to make Camp Shalom possible.ally to make Camp Shalom possible.
May the vision to provide a Christian camping experience available to all young people always be uppermost in the minds of those who oversee the Ministry of Camp Shalom in Ontario.
Psalm 100 1-3
"Shout joyfully to the Lord, all the earth. 2. Serve the Lord with gladness; Come before Him with joyful singing. 3. Know that the Lord Himself is God; It is He who has made us, and not we ourselves; We are His people and the sheep of His pasture."
In His love
Klaas and Anne Detmar
Dick and Irene Keunen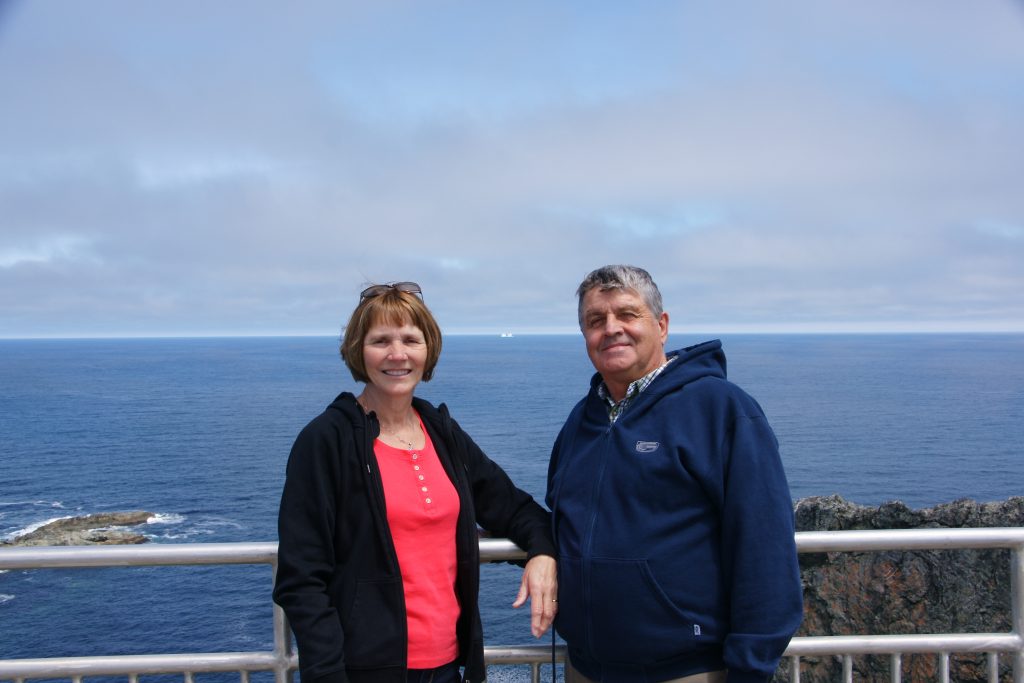 We believe that Camp Shalom has played a defining role in the spiritual lives of our children. All four; Julie, Mike, Shelley, and Christa; attended Camp the moment they were old enough to go; from munchkins to senior week. D.I.D's and S.I.T's became the natural stepping stones for volunteering and staff positions. The impact of their experience in leadership roles became pivotal moments in shaping their Christian worldview. Faith blossomed and grew vibrant and alive. What they learned and experienced was invaluable. Several of our children met their future spouses at Camp Shalom during these years. We are grateful for the opportunities and life experiences that Camp Shalom offers and thank God for His faithfulness in this ministry. It is our prayer that this rich legacy will continue in future generations.
Dick & Irene Keunen