Crossing the Threshold with "Camp Shalom" in Cambridge: Volume 1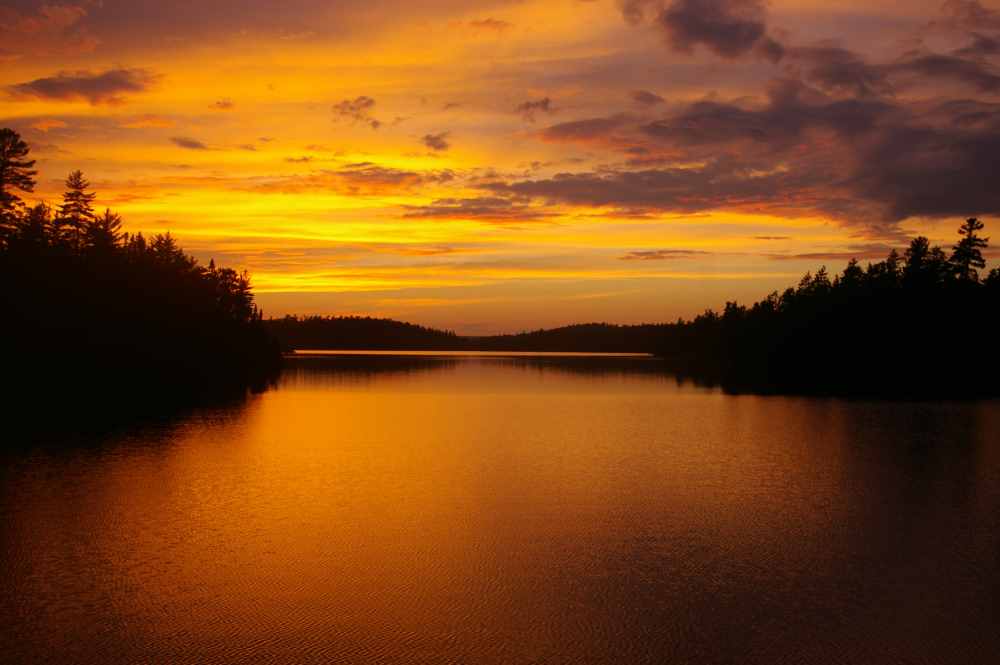 "I am not in charge of which doors will be presented to me through my life. I may not be able to force a closed door open. I am not in charge of what's behind the door. But I am in charge of one dynamic: when a door is opened, I get to choose how I will respond. Sometimes it's what you do after the door opens that makes all the difference."  John Ortberg, All the Right Places to Go…How will you know?
Welcome and thank you for joining "Camp Shalom" in this stewardship journey. "Sometimes it's what you do after the door opens that makes all the difference."  Is it time for you to cross the threshold and embrace a journey of faith that will empower, encourage, and challenge you to grow in your relationship with Jesus Christ and better serve Him? I hope so!
For some of you, your journey started in the foundational years of "Camp Shalom" under the spiritual direction and leadership of Reverends John Drost and Siebrand Wilts, others came aboard during the formative years of "Camp Shalom" with Reverend Calvin Ver Mulm and Marijke Strong and still many more now have learned to live out their faith in Christ through the missional mentoring style of Adrian Stelpstra. These gifted leaders embraced and embodied the same mission and vision of "Camp Shalom" and empowered that passion to serve into many of you, our staff alumni.
God's ministry at Countryside Camp the summer home of "Camp Shalom" would not be possible without the prayers of parents, grandparents, friends, family, staff and members of our board. This ministry, the largest Reformed Church in America affiliate outreach in Ontario strives to be the region's first choice for Christian Summer Camp experiences and the year-round destination for hosting Christian Youth Retreats. Having served over 25,000 summer campers, including over 3,000 guests with 'special needs.' This year we are blessed with an awesome responsibility of serving as the largest Christian Residential Summer Camp Facility for individuals with 'special needs' in Southern Ontario.
During the coming months, I will be presenting you with many different open door opportunities and it will be exciting to see how God uses you to continue the legacy of "Camp Shalom". Contact us to learn more about how you can become involved with "Camp Shalom"in Cambridge as a staff alumni.