Impact X5; "Camp Shalom" from a Mom's Perspective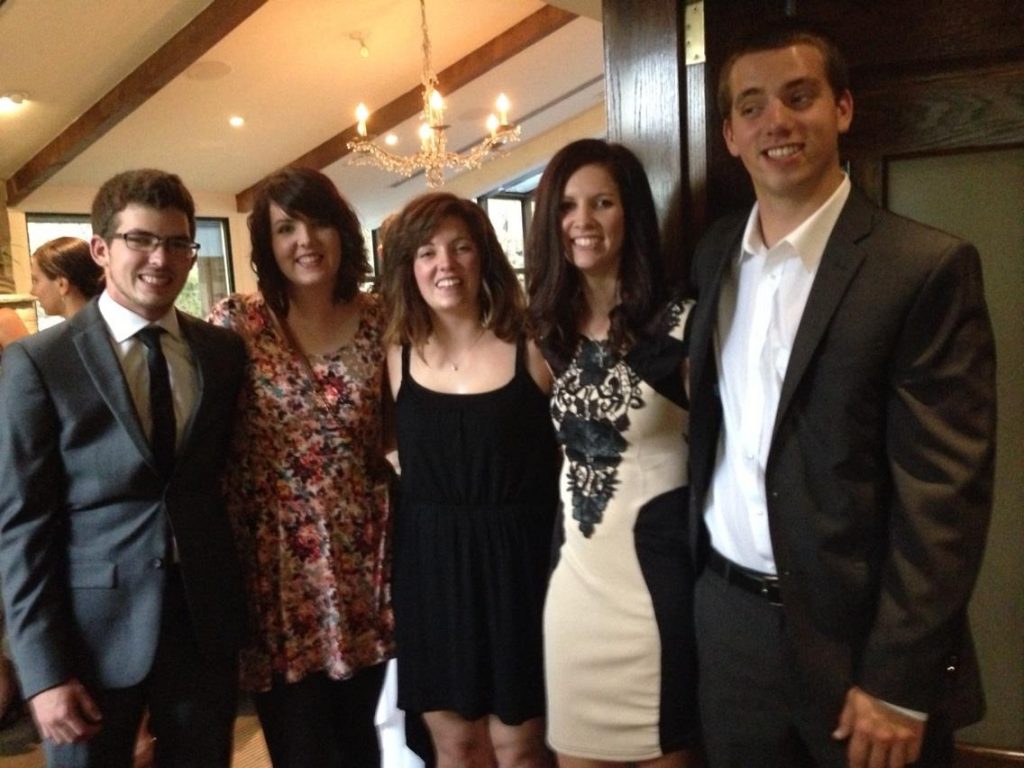 Our family was introduced to Camp Shalom by the VanHoeve family. I believe my eldest daughter, Jessica was 10 when she was invited to go spend her first week at camp. This was a first for our family and I remember being somewhat concerned about what she would be learning and who would be doing the teaching. I attended the Sunday welcome service and my concerns were immediately put to rest.
Little did I know how influential the camp experience would be for our entire family. Jess, while a little shy came home elated with the amount of fun she had. She talked the entire ride home and much of what she had to say was about Jesus.
We became annual campers, knowing that this was a highlight of my kid's summer, their week at camp. It didn't take long to see them encouraging their friends to also attend camp. What a combination of true joy and awe I heard after each camp experience. My kids were amazed at watching God capture other camper's hearts.
As our family went through some serious changes God continued to provide a way for each child to go to camp. The volume of singing that went on in our home after their week at camp brought a smile to my face often. The 'Truck' song resonates still.
As my children became teenagers I was becoming more concerned with the role models they were exposed to and discipleship. I found most youth programs were entertainment based and not helpful at all for spiritual growth. Camp Shalom offered a discipleship training program that I truly felt was the icing on the cake for my children's training.
After being raised in a Christian home, a Christian church and school they were in need of seeing how all this faith-based knowledge was lived out amongst their peers and the young adults that are the Camp Counsellors provided this. Their zeal for the Lord set the example of how cool it can be to live out your faith in this world. The tangible aspects of a mission trip to Toronto helped to put their walk into action.
Finally, four out of the five of my children worked at least one summer at Camp as staff. The opportunity to serve at camp that required them to go beyond themselves and truly put others first is a life experience that shaped them all.
Allowing my now teenager, to now disciple the children that they were surrounded by when they worked at camp helped them to articulate their faith and as the word says "but in your hearts honor Christ the Lord as holy, always being prepared to make a defense to anyone who asks you for a reason for the hope that is in you; yet do it with gentleness and respect" 1 Peter 3:15.
There is truly no place like Camp Shalom and I am eternally thankful for the influence Camp had on my children's lives.
Kathy Hogeveen